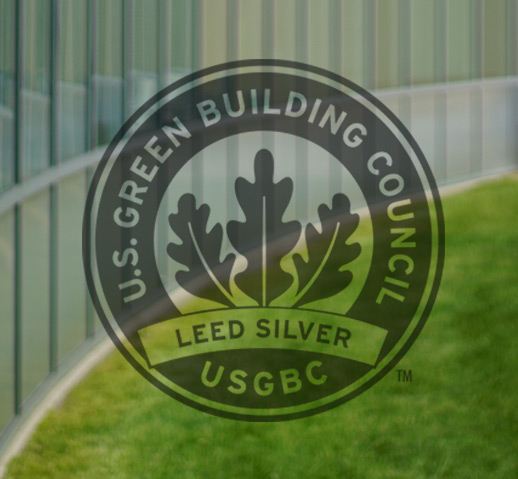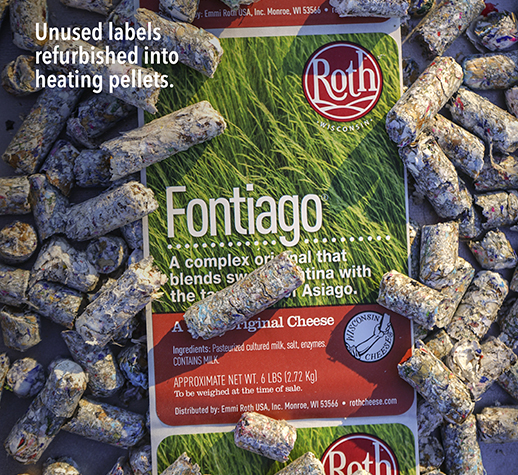 Our Sustainable Company.
Not only are we proud of the work we do, we're extremely proud of our workplace too. Our world class facility has earned a LEED Silver certification. The building's design and construction was based on natural resource use and environmental conservation for water, energy, waste, emissions, spoilage, and personnel role responsibilities. Everything the Group does is about reducing our impact on global health initiatives and concerns.
Our stewardship not only reduces our impact on the environment, its completely cost neutral.
Making our entire opertation cleaner has resulted in no additional cost to us or our customers and in some cases it even saves us money.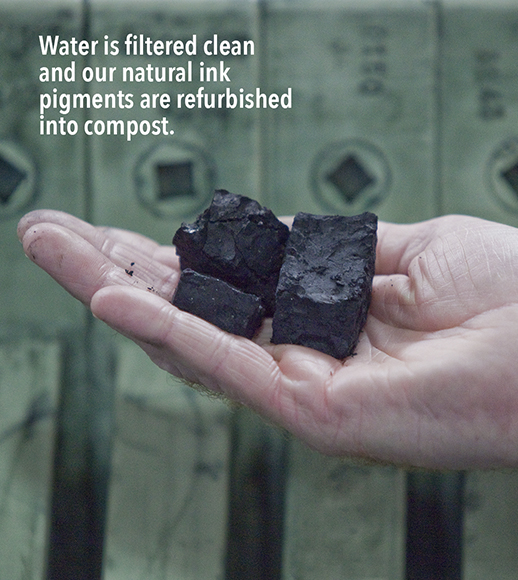 Clean water comes in and clean water goes out
OmniMark™ makes you part of our Group.
We believe we can best serve you by partnering closely with you. Our virtual OmniMark™ Management System makes you an integral part of our design through production process, working directly with our passionate and experienced professionals. With direct involvement with our entire Group, our clients have complete access with Senior Management, Sales, Account Management, Engineering, OminiMark™ Group and Production to develop the right solution for you.
We believe collaboration will generate innovation, better product and service solutions, at a higher quality level and an overall lower cost structure and do so with great speed.
The first HP Indigo 8000 in the Midwest
We're always looking for new ways to offer product brand solutions that help our clients to tell their story and show why they are different. By adding the HP Indigo 8000 Digital Press we expanded our digital offering to include shrink sleeve label and pressure sensitive film label capabilities for our clients in food, wine, beer and spirits production. The HP Indigo 8000, allows us to provide many, many types of complimentary label and product marking products, materials and decorations.
The HP Indigo 8000 provides more throughput than any other narrow-web digital press in the market, at a speed of up to 262 linear feet a minute. Combined with our OmniMark™ Management System, we can offer our clients improved supply chain management, speed to market, and lower overall costs.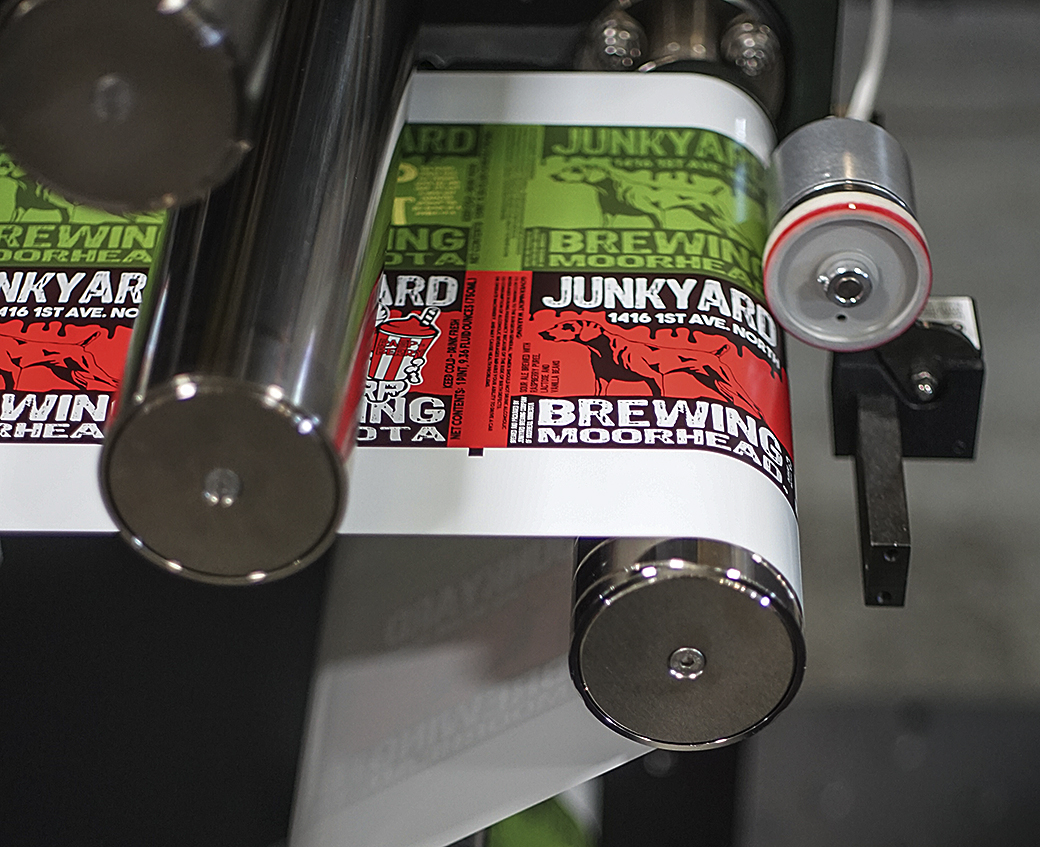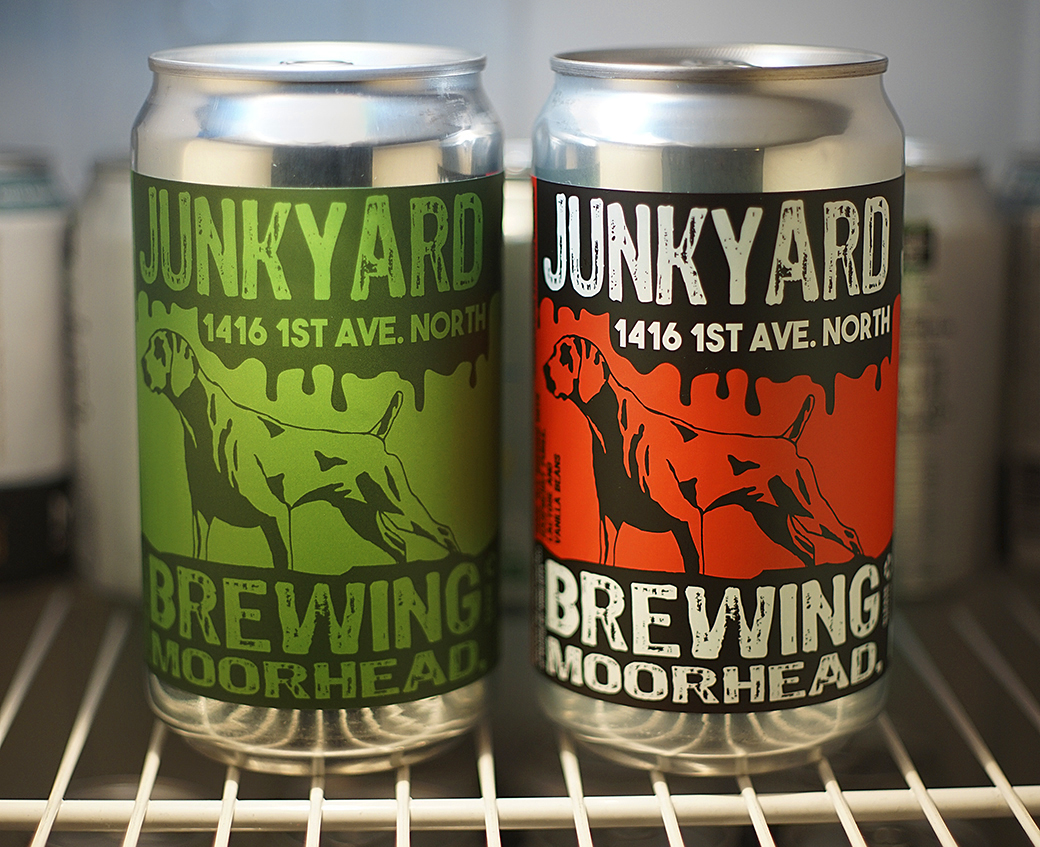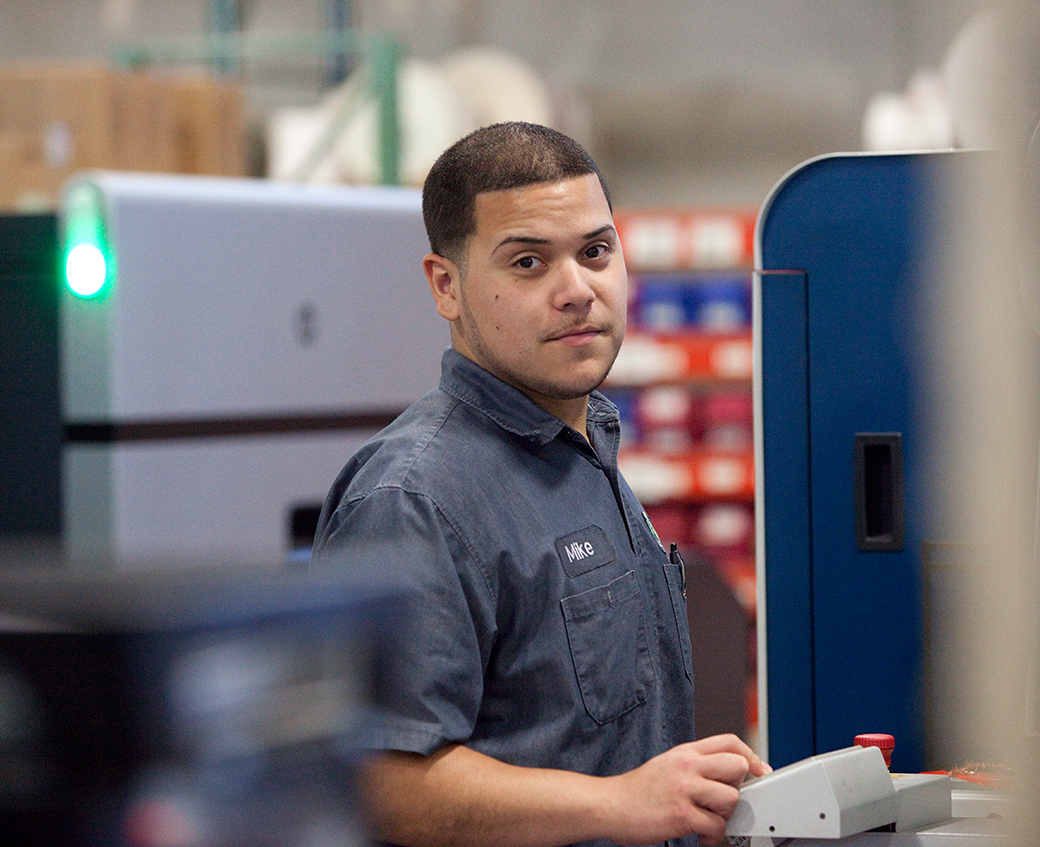 Our Group Cares
Who we give back to and support