Coupon Labels
Our hinged labels, instant redeemable coupons (IRC labels) and clean release cards are all excellent ways to bring immediate impact to your product on the crowded shelf. These products can provide eye catching designs or deliver additional product information, product recipes, cross promotion sales and point of purchase discounts.
Our products can mix and match different materials and adhesives to achieve your projects perfect outcome.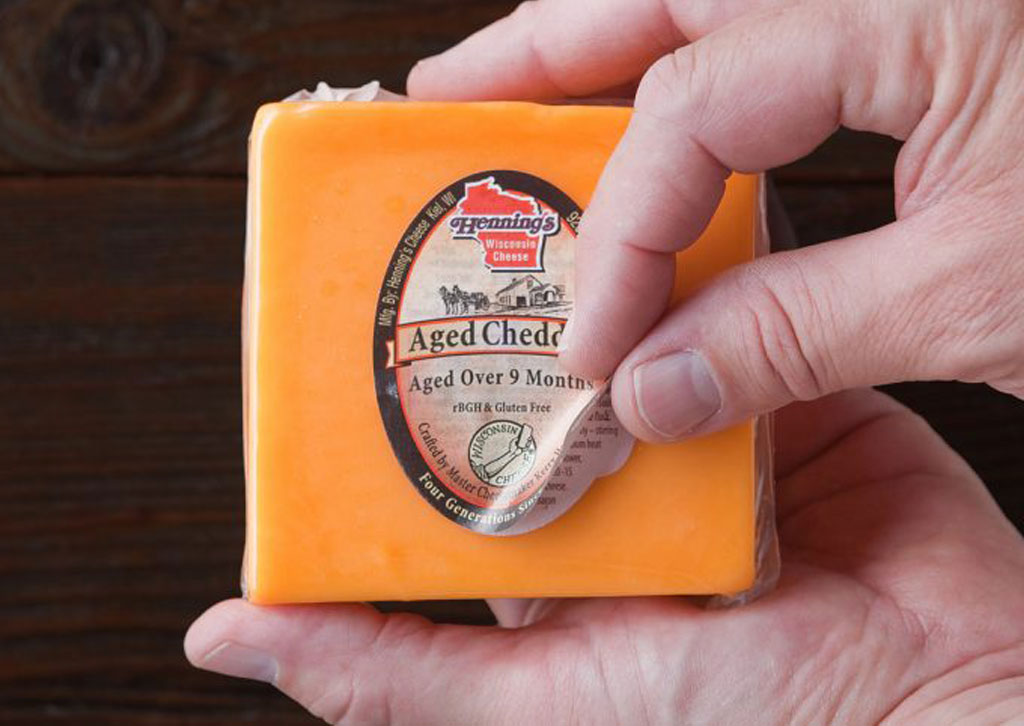 Contact Lauterbach Group
Ready to get started on your next project? Contact a sales representative today.
CONTACT US