Direct Food Contact Labels
Our Direct Food Contact Onserts and Inserts along with our Silk Paper Cheese Labels are some of the most effective ways to brand food products. Our sanitation practices allow these labels to be placed directly onto food products with full confidence that food will remain safe.
We are the first American company to introduce "Euro-style" Silk Paper Cheese Labels in the U.S.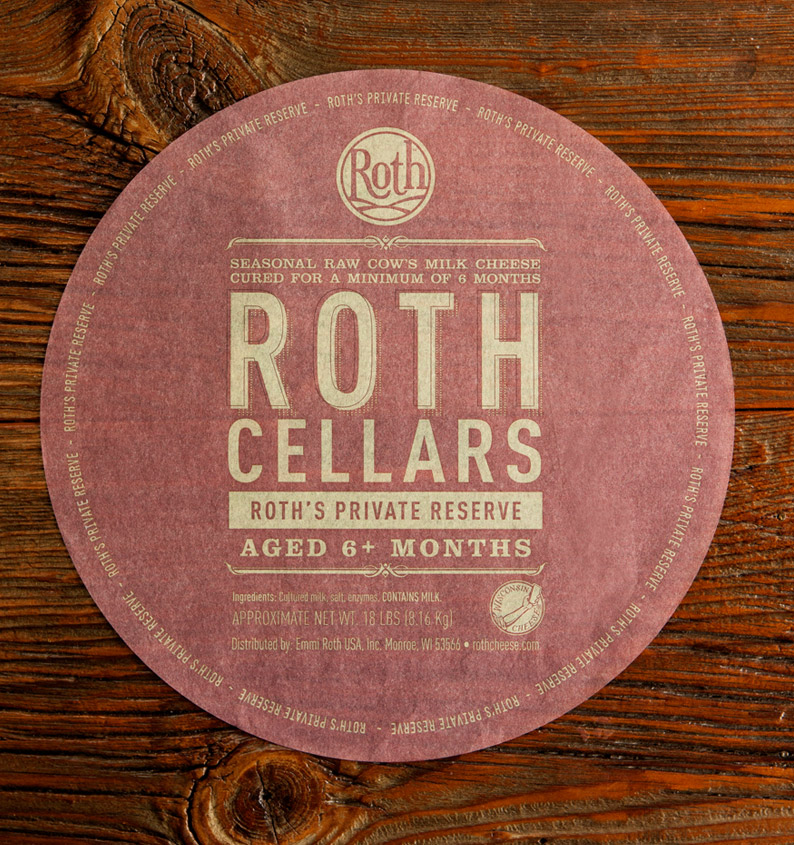 Contact Lauterbach Group
Ready to get started on your next project? Contact a sales representative today.
CONTACT US