Shrink Sleeve Labels
Shrink sleeve label graphics have revolutionized product sales for everything from beer cans to produce packaging. The 360° display of brilliant artwork will fit most containers and can contour to special shapes. Shrink sleeves labels are durable due to plastic or polyester film material – perfect for products that encounter moisture or friction.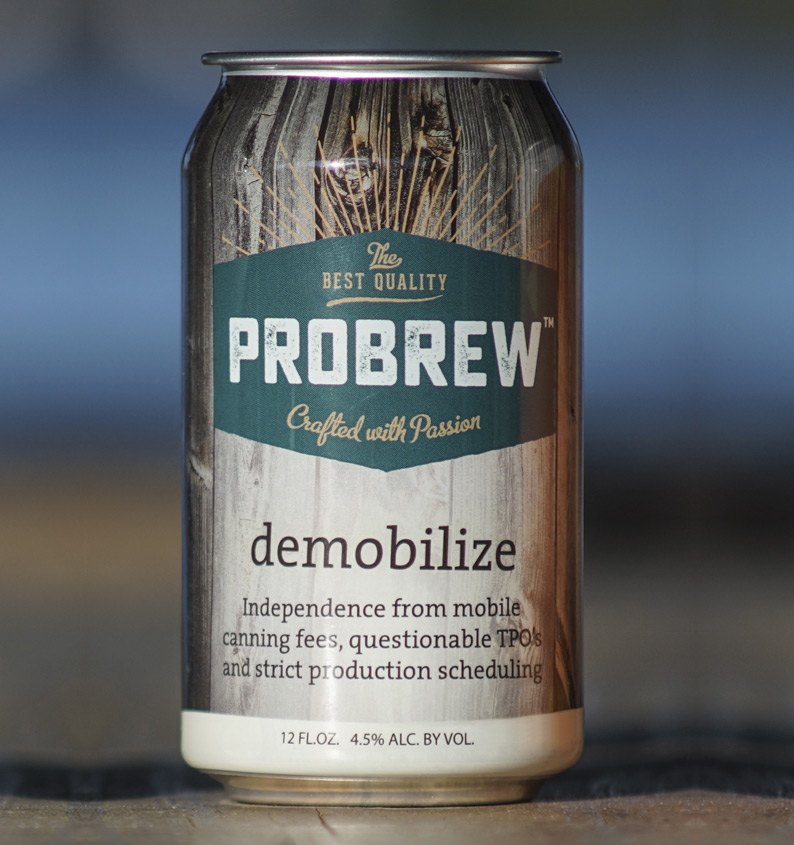 Contact Lauterbach Group
Ready to get started on your next project? Contact a sales representative today.
CONTACT US