More than a label printer,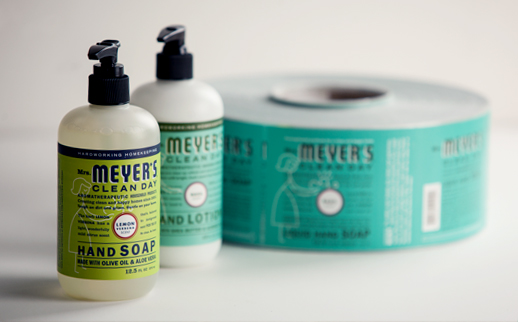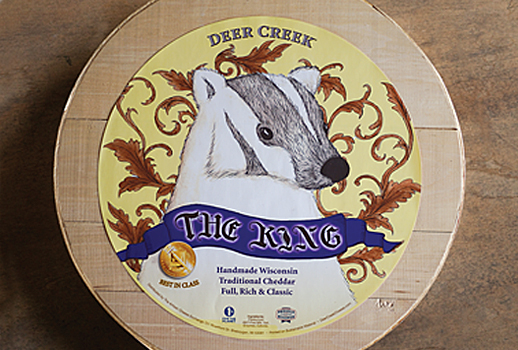 A proud group
of label experts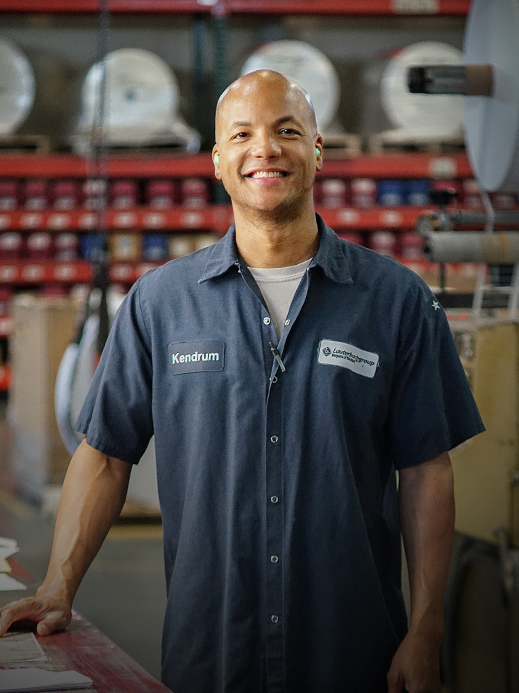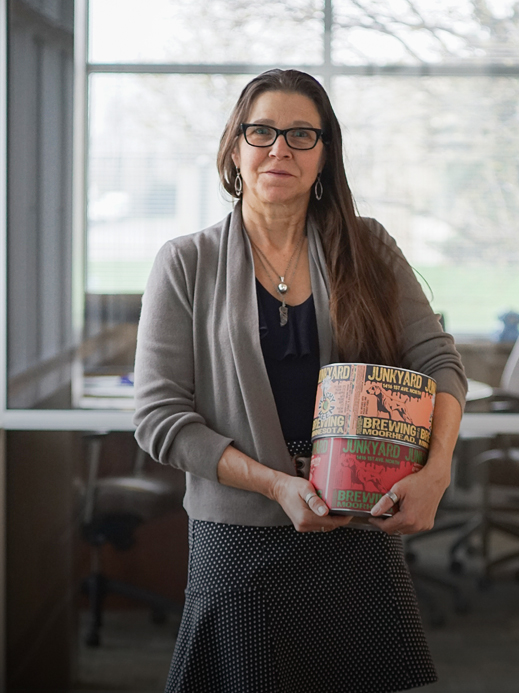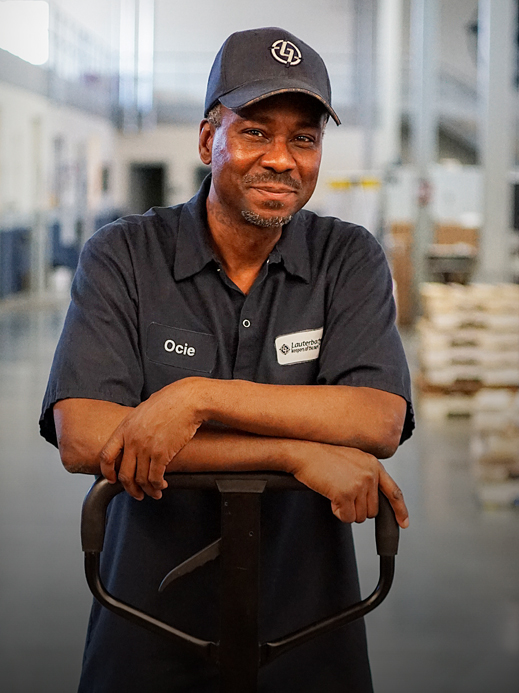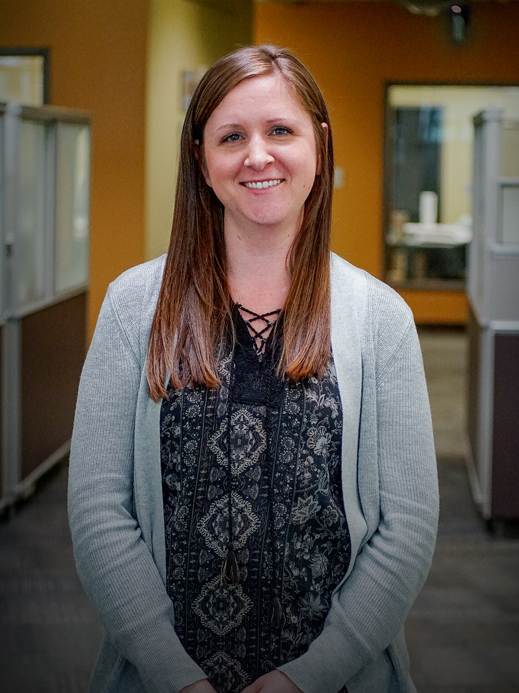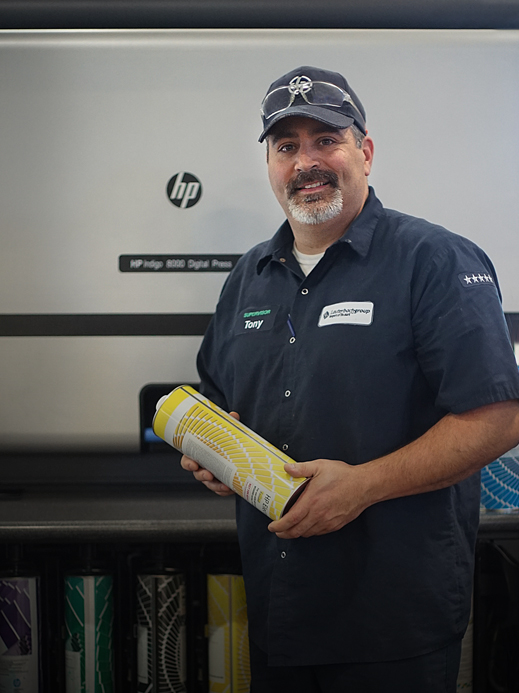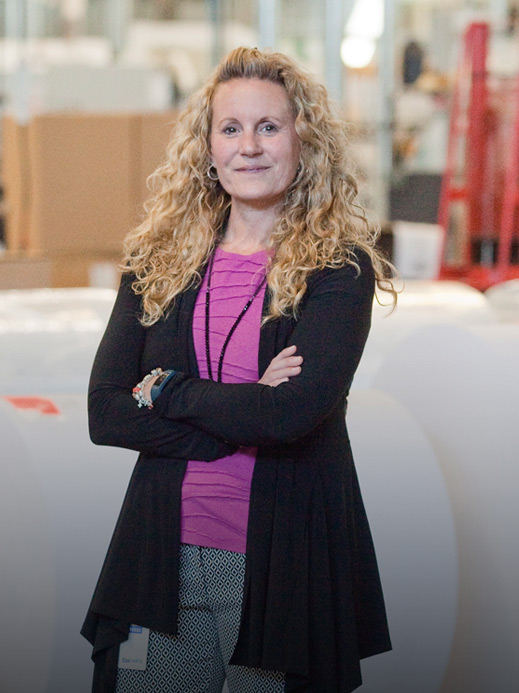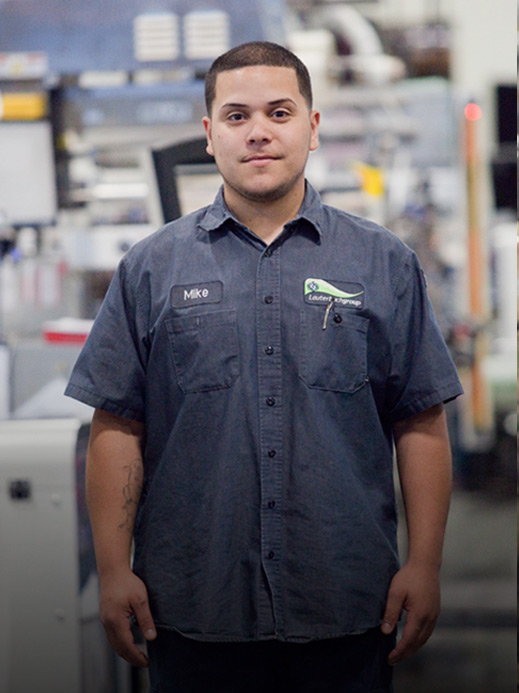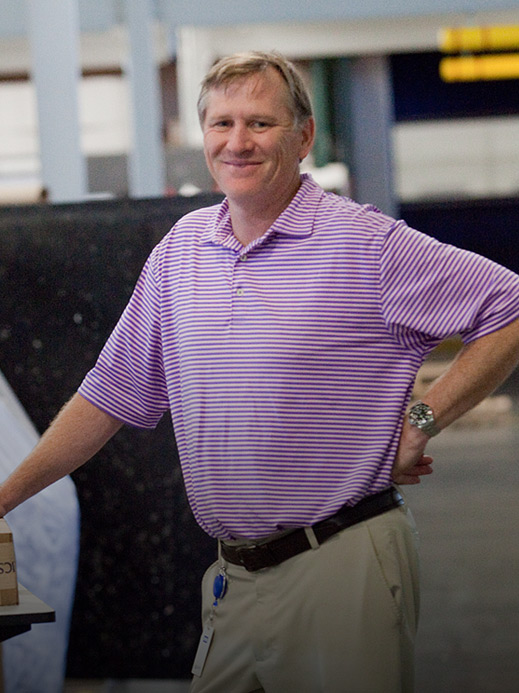 Great products are only part of our story.
What started as a small stock label catalog company has grown into one of the nations leading brand solutions companies thanks to our relentless commitment to innovation and service. Sure, we're proud of the labels and product markings we produce, but what really sets our Group apart is our people: personal, available, nimble and true experts at our craft. It's always been about working smart and working together. That's why we make it our priority to partner closely with our clients either face to face or though our virtual OmniMark™ Management System.