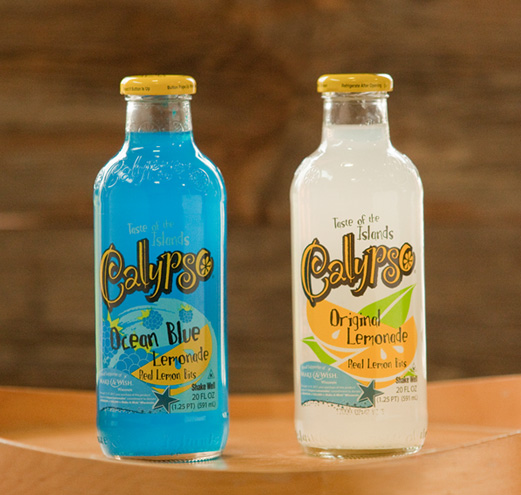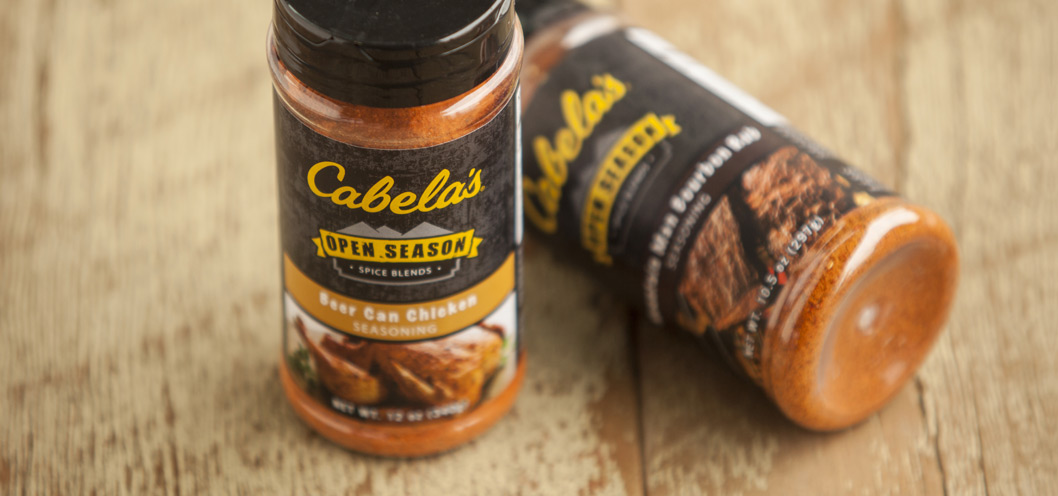 Food & Beverage
When your brand is in the hands of the Lauterbach Group, you can be assured of our relentless commitment to food safety practices, so you can deliver high quality, reliable and safe food products to your clients. Our pressure sensitive labels conform to an array of packaging types including glass, hard and soft plastics, metal, paper and corrugated substrates – ridged, semi-ridged and conformable containers. Our labels, teamed with The OmniMark™ Management System provide designs and constructions that will create eye catching appeal on the store shelf.

HACCP
Our practices support a holistic process that follows a Hazardous Analysis for Critical Control Points. Our productivity system is easily audited and verified and embraces all aspects of a good manufacturing process.

Direct Food Contact Inserts
Inserts are one of the most effective ways to brand food products. Our sanitation practices allow inserts to be placed directly onto food products with full confidence that food will remain safe.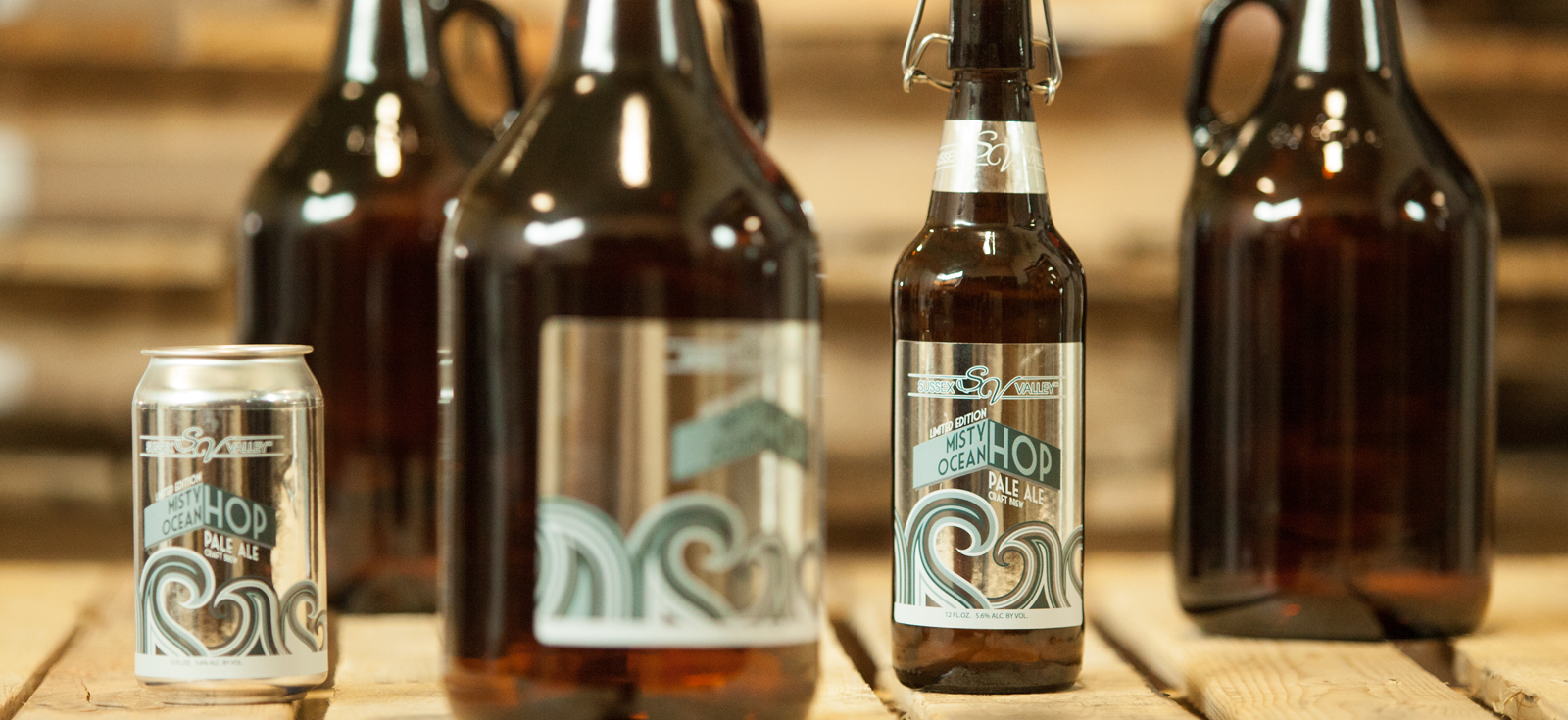 This Is Where Our Craft Meets Yours.
Craft Beer
At Lauterbach, not only do we have a vast knowledge of craft beer, spirits, wine and the entire beverage industry, we have the perfect set-up to print small or large batches affordably. We understand industry trends and the process of testing and bringing new pro- ducts to market. Choose from cans, bottles, growlers, tappers and barrels or just about anything you can dream up and we'll put your mark on it. We've made packaging your brew simple and fun.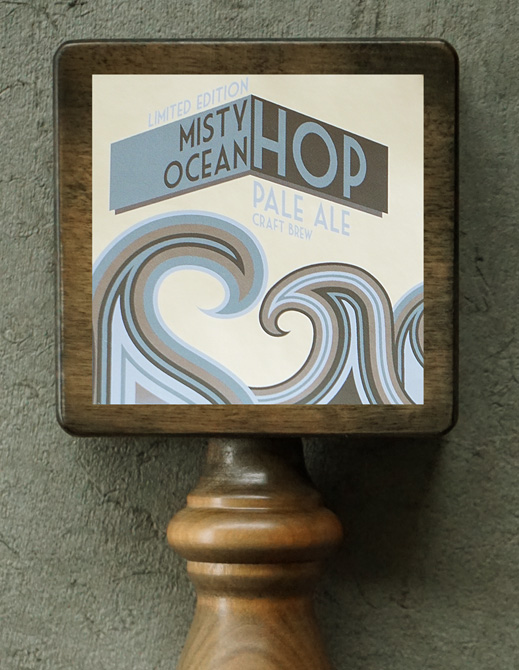 Health & Beauty
We are not here just to make your products look and perform great. We offer products and services which safeguard your brand from tampering, counterfeiting and channel diversion and ensure your labels meeting FDA requirements.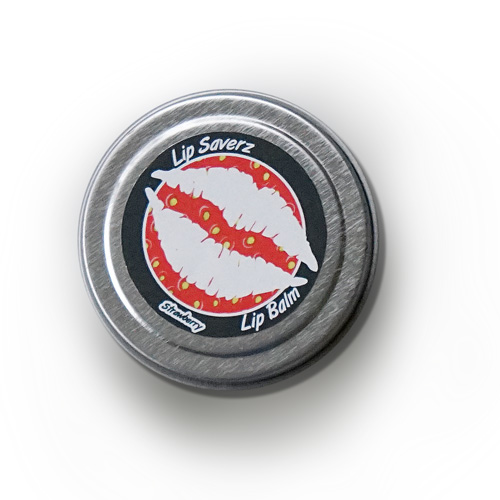 Pet
We offer all types of packaging options including film, paper and direct food contact products. Popular optons include package re-closures, brand security and always follows food safe guidelines.
Nutraceutical
We offer products and services which safeguard your brand from tampering, counterfeiting and channel diversion and ensure your labels meet FDA regulations. Our variable print capabilities allows us to include consecutive numbering, unique batch codes, 2D codes and more for lot control and recall processes. Our clients have the ability to isolate issues and execute reverse logistics in the event that one of their products needs to be recalled or tracked. In addition, vital information can be collected to assist with inventory control, asset management, component and material tracking, and shipping/receiving.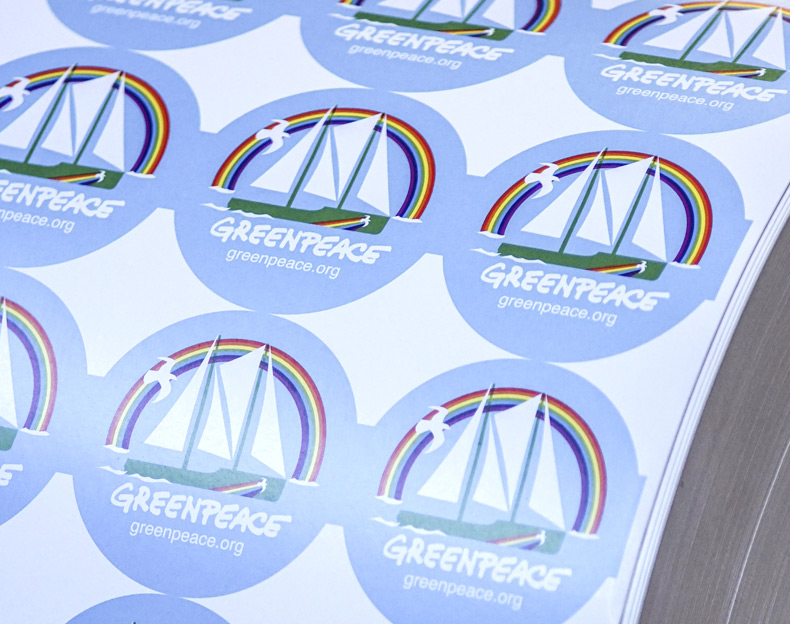 Direct Response
We have the most advanced printing technology, materials and specialty decorations to make your direct response mailing stand above the rest. In addition to this, we also carry a vast array of standard blank labels and tags.
Office Warehouse & Mailing Stock Labels
In-office labeling systems are little attributes that finish the big picture.Our office labels contribute to work in any size company whether you're an international incorporation or working out of your home office. We supply you with:
Inkjet/laser sheet labels
Roll Labels
Thermal Labels
Inventory Labels
Tabs & Seals
Bag and Tray Tags
And Much more
Visit our MASC Store to order a wide variety of stock label and tag products for the office, warehouse and mailing industries. Cannot find the product you are looking for, just ask us we will create the specification that meets the need for your application.