Bumper Stickers
Our bumper stickers can be produced on a wide variety of materials, and can be paired with permanent and removable acrylic adhesives or micro-spheric adhesives that will not leave any surface residue when the sticker is removed. Our bumper stickers are durable in construction and will resist ink fading in outdoor applications.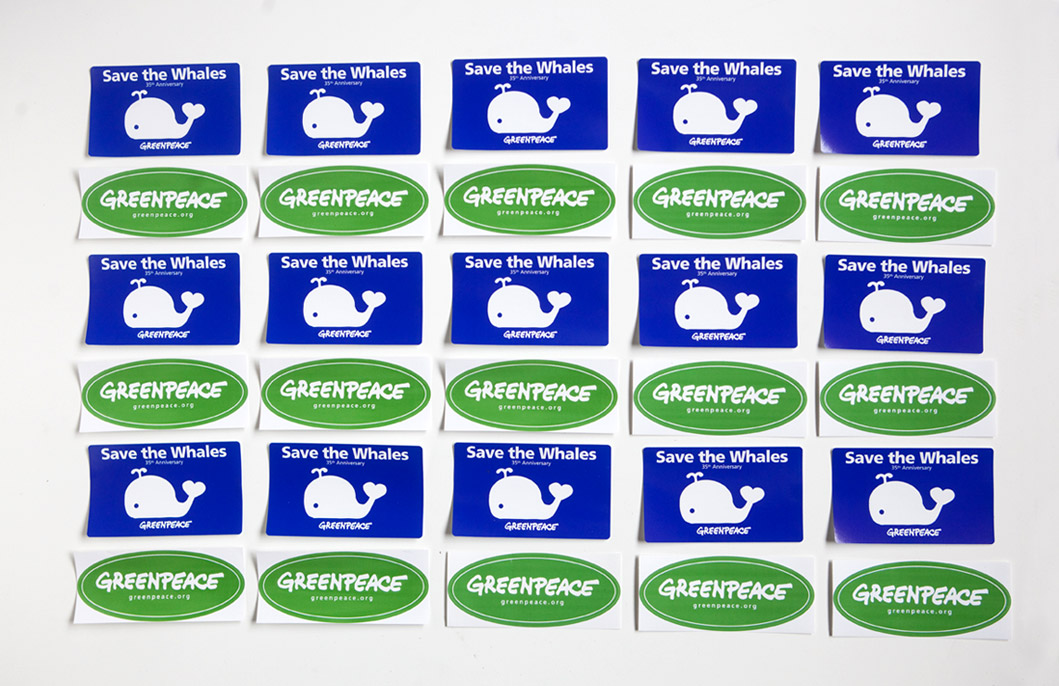 Contact Lauterbach Group
Ready to get started on your next project? Contact a sales representative today.
CONTACT US