Clean Release Cards
Membership, discount and patient cards can help acquire a higher level of response and are an excellent way to reward your current customers, as well as, attract new clients. The advantage of dry peel technology over similar products is the simplicity of their application to various forms, letters and products. Our cards can be produced using paper or plastic. They can be printed both sides, and have serialization and personalization features added to the card.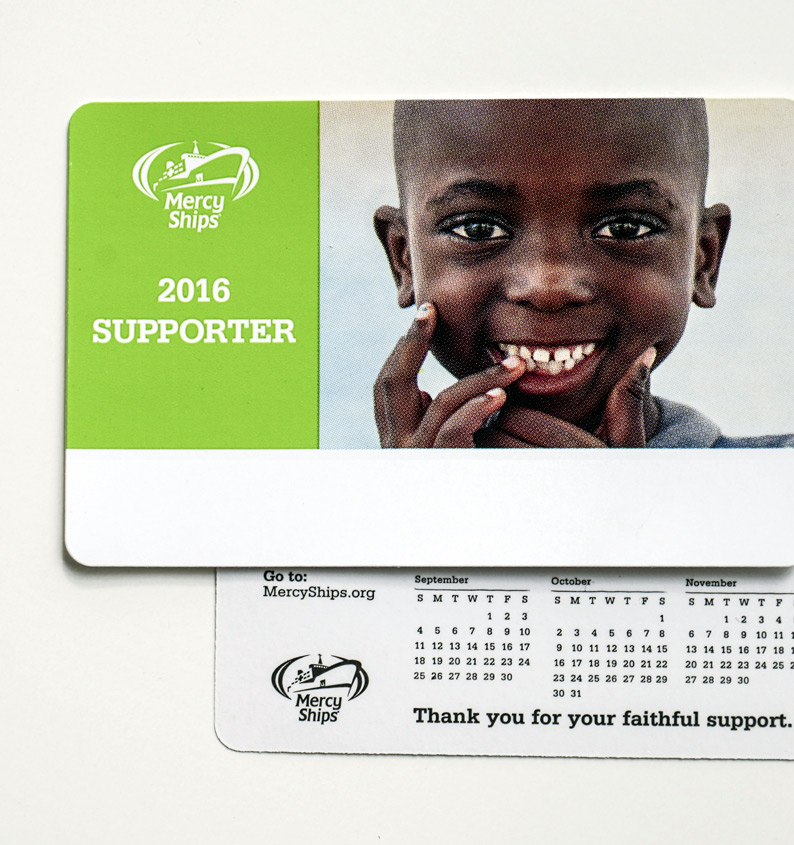 Contact Lauterbach Group
Ready to get started on your next project? Contact a sales representative today.
CONTACT US