Stamp Sheet Labels
We produce stamp sheets and sticker sheets on a number of lay flat paper and film face sheets. We can even help design your sheets or help improve your current design. Add foils, holographic varnishes, specialty inks, variable imaged information or specialty paper face sheets to make your stamp or sticker sheets an awesome promotional piece.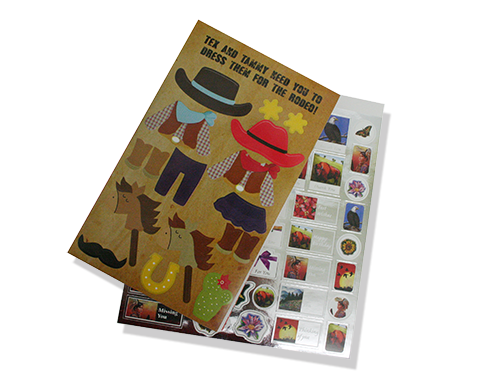 Contact Lauterbach Group
Ready to get started on your next project? Contact a sales representative today.
CONTACT US