How Important Is Logistics to Client Value and Client Satisfaction?
As a pressure-sensitive and shrink sleeve label manufacturer, delivering our products safely and timely to our clients is critical. We understand that our products tell our client's brand story. For many years, Tom D. has found ways to improve the logistic process and value for our Group and our clients.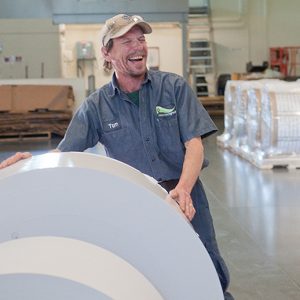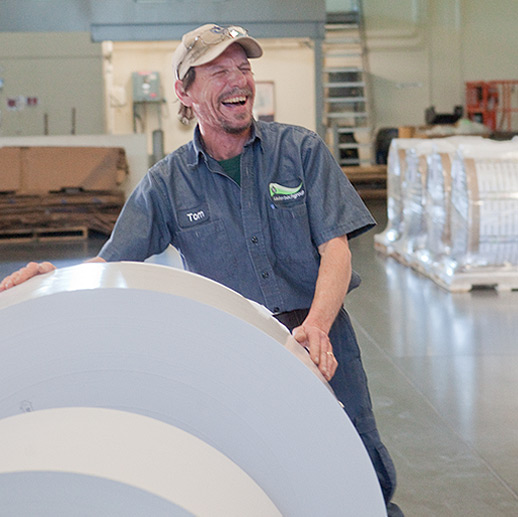 "A successful day for me is making sure all orders that are presented for shipment have the correct quantities, the correct packaging, they are wrapped securely, and loaded on an outbound truck to be delivered to our clients on time."
Tom sees up to 20 semi-trucks and countless UPS shipments and receipts a day. His ability to route and find the best logistic options that positively impact delivery and cost are critical to our Group's focus on providing quality products to our clients each day.
"I came to this company because it had Group in bold in its name. We refer to our employees as group members and we work each day as a Group to serve each other and our clients."
Tom likes to enjoy a few of his hobbies in his free time, such as riding his Harley bike, skiing, golfing, and following NASCAR. We are privileged to have Tom as a leader within our Group!