Reducing our environmental impact at Lauterbach Group is something we try to improve upon each day.  Sustainability is not an add-on component for our company; it defines who we are and how we operate daily.  By finding and integrating sustainable practices and projects, our Group can help lower our impact on the environment, support our community and group members, and perform our civic responsibility.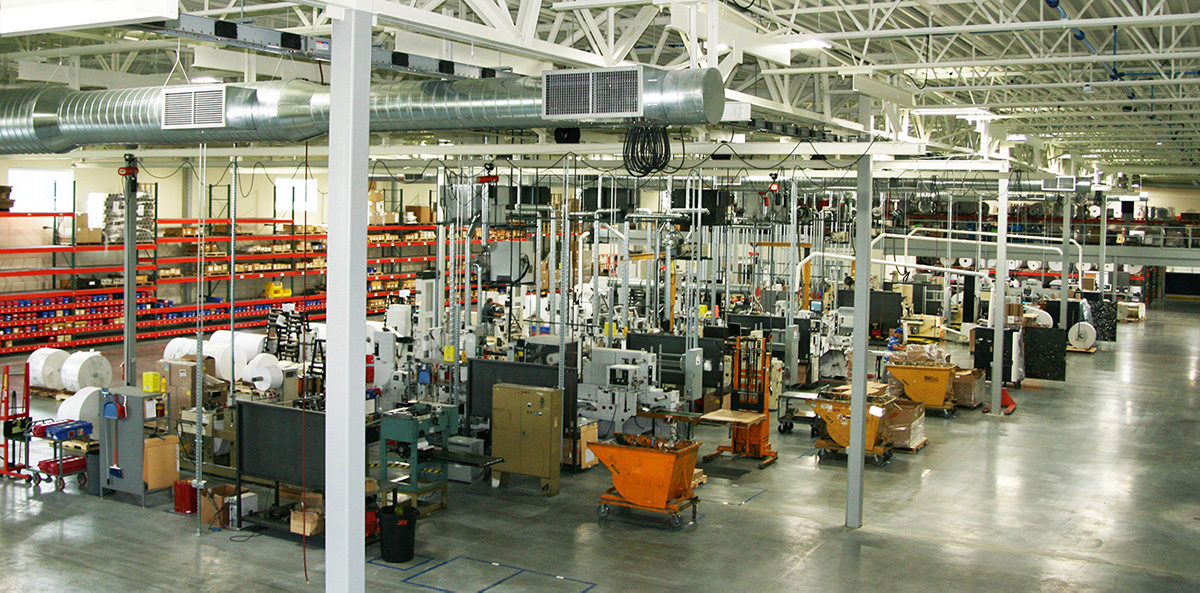 Our sustainability focus includes a state-of-the-art water recycling facility and comprehensive waste reduction and recycling programs.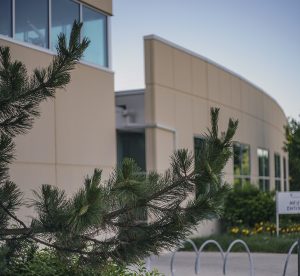 Our latest program will be converting our entire facility from fluorescent lighting systems to LED light systems.  Each year we pick a capital project to implement that supports a sustainability objective.  By making this investment, we will reduce the amount of energy we use throughout our facility.  We will also reduce the amount of waste from burnt-out bulbs and the labor to change those bulbs since LED lights have a twenty five times longer lifespan than traditional lighting systems. 
As a Group, we move forward and strive to become a more sustainable company one step, one action, and one day at a time.  All of this is so that we can perfect labels together.