Every year, Lauterbach Group provides Group Forward Scholarships to the children of our employee group members that are high school seniors.  Supporting our group members and their families is extremely important to our entire Group.  The Group Forward Scholarship makes up a piece of our company's focus on group member support, civic responsibilities, environment practices and giving back to our community. 
This year we are incredibly excited to award a scholarship to Maci Meyer.  Maci graduated from Hartford High School in 2021.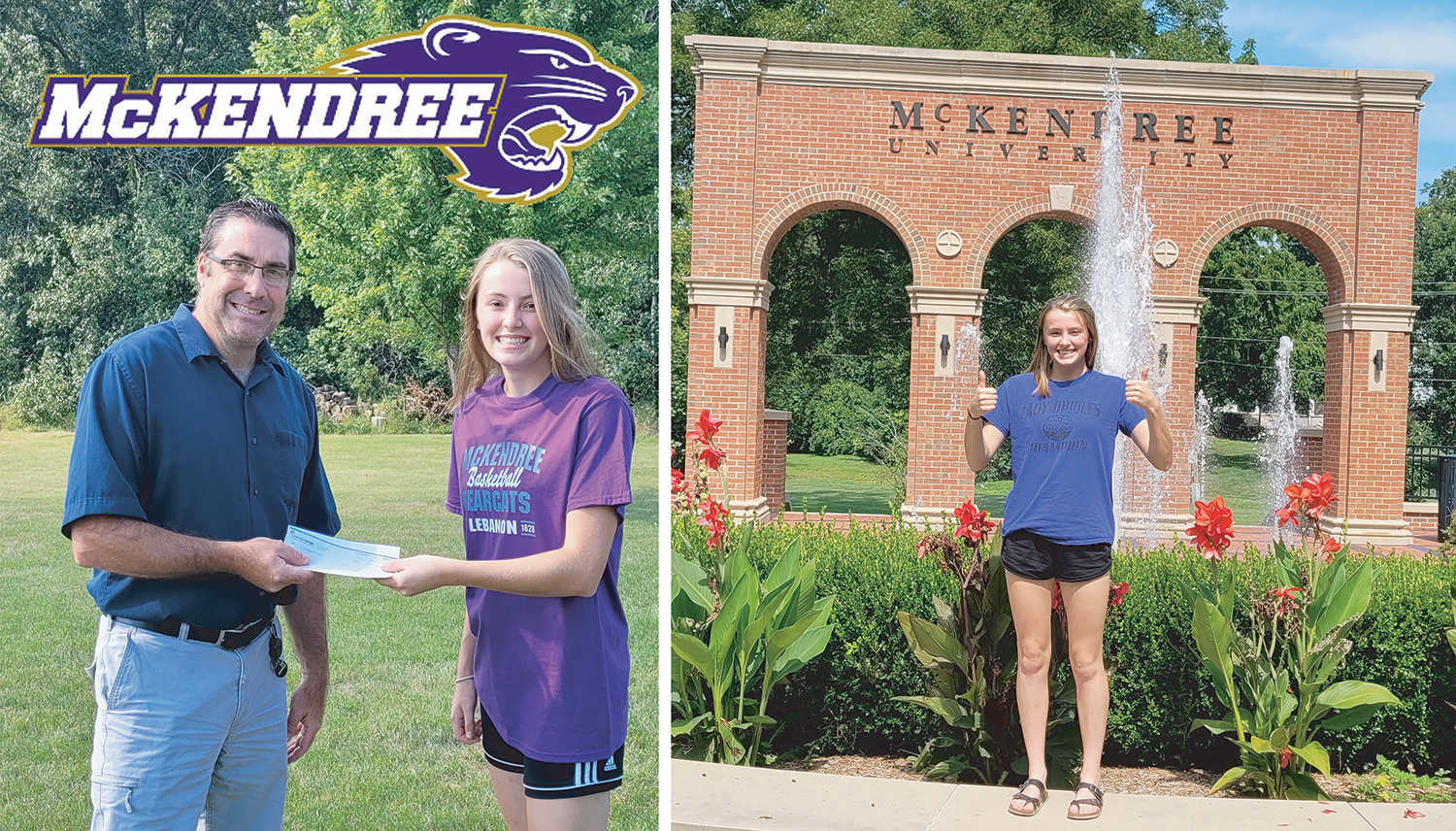 During her four years, Maci excelled in her academics by achieving a position within the top 10 percent of the class.  Maci is also a two-sport varsity athlete in softball and basketball.  
Maci served as a team captain on both teams, was the most improved player and achieved 2nd Team All-Conference in softball.  In addition, she was a four-year basketball athlete, two-time 1st Team All-Conference player, 1st Team All-District Player, two-time MVP, and an All-Star Team Selection.  
How incredible given all this time and effort spent in school and supporting her teams, she also continually gave back to her community.  Maci extensively volunteered in her community.  She is the vice president of the Hartford H-Club, which participates in a Thanksgiving food drive, Toys 4 Tots, and Operation Christmas Child.  She also coached youth basketball and softball players and helped the elderly.  
Maci, like her father Brad, is a critical part of our Group of remarkable people who are willing to work hard, help the people they touch and understand what it takes to be successful.  We are privileged to have Brad as part of our Group and to have watched Maci grow up before our eyes.  
We are excited to watch her continue her journey to McKendree University, where she will pursue her academic and basketball career.  She is considering a major in Exercise Science or the STEM fields.  
Congratulations Maci on all your hard work and accomplishments over the last four years, and we wish you the best as you continue your fantastic career!