In 2023, Lauterbach Group introduced our new and improved OmniMark Management SystemTM.  This new system provides value to our clients by offering them the ability to view and order their custom parts online, view order history and approve artwork, all from one easy to use web portal tied directly to our workflow system and accessible 24/7.
Your Products
View your label, shrink sleeve and flexible packaging parts online from our webstore catalog-style interface with the latest approved revision of your product's graphics.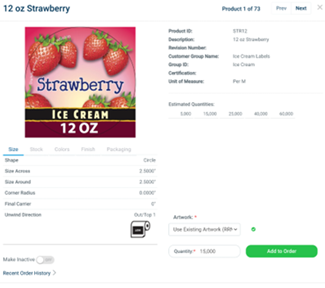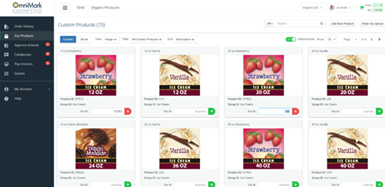 View product specifications including:
Size
Material
Finish
Packing Specifications
Pricing
Previous order history on a per part basis
Then, if you are ready to place an order, simply add your part to your cart.
Order History
In the order history area of OmniMarkTM, you can:
View Packing Slips
View Invoices
Obtain tracking information
Place an exact reorder of a previous order
Artwork Proofing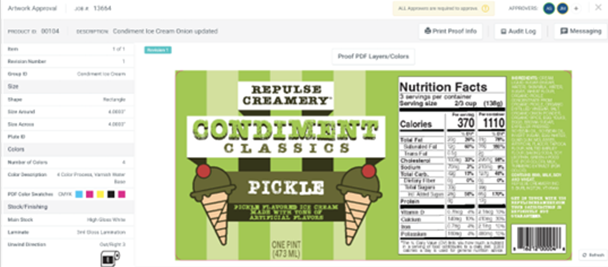 Review your artwork files for final approval
Collaborate with others about artwork
Invite other team members to partake in proof approval
All actions will be tracked in an audit log
Contact us today to get started!