The Lauterbach Group is thrilled to add the HP Indigo 6K to our expanding digital press portfolio. The 6K will offer our clients the ability to express their brand identity through product labeling and packaging creativity.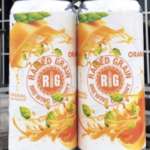 We are excited to expand our value-focused capabilities in brand protection, decorations, embellishments, color representation, registration and consistency. The continued expansion in our digital platform will aid our ability to help our clients with speed to market opportunities that yield sales and profits.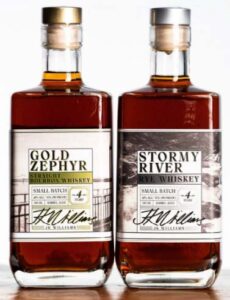 We continue to expand our product offering and expertise in virtually every label product, from pressure-sensitive labels to shrink sleeve labels, in-mold labels to wrap-around and flexible packaging. We are here to support our clients' needs, whatever that may be, from simple designs to highly creative designs with intricate decorations and embellishments that highlight our clients' products on crowded retail shelves.
We are obsessed with perfecting labels for our clients! Call us at 262-820-8100 or email us at info@lauterbachgroup.com for help or questions!